Research and Pro bono Consulting
Thinking in the well being of humanity and a better future for our children we embarked into Researching Hazardous Waste Incineration Ash Beneficial uses, Researching CO2 capture technologies and beneficial uses and storage of CO2 in ash since 2010, and thanks to the input of different governments worldwide, Universities and Scientists, is that today the transformation of Municipal Solid Waste Incineration Ash is a reality, turning this waste stream into a beneficial structure with wide uses in infrastructure development.
All our Research is self-financed in other words we have not received any money from any goverment, entity or person.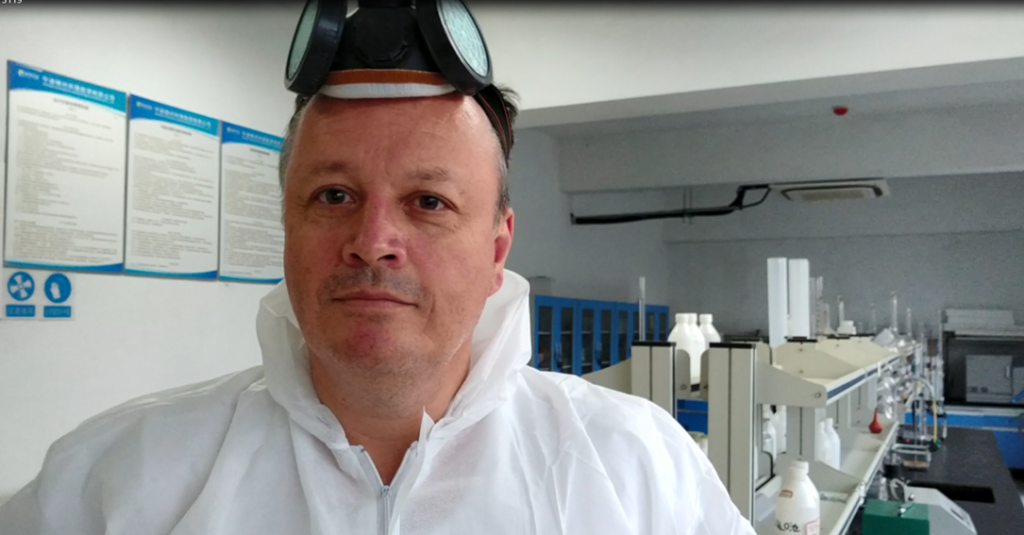 Landfill and Monofill MSW I. Ash Transformation
Countries worldwide have used different methods for Ash storage, in some countries only Bottom Ash is stored in monofills and the Fly Ash after acid treatment is stored in other landfills, other countries treat the Fly Ash combine it with Bottom Ash and posteriorly store the combined ash in monofills, other countries due to space store in landfills MSW I. Ash along with other non-incinerable materials.
Ashcrete Technology can recycle any type of Ash Landfill or Monofill and transform the stored waste stream into beneficial structures that can be used in Land reclamation projects, Sea Barriers, Roads, Bridges, Barriers etc.